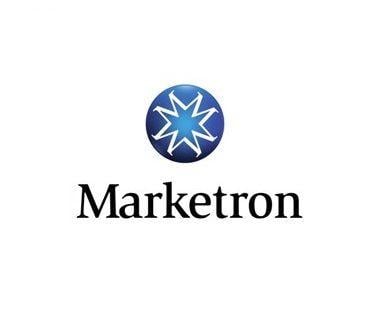 Marketron Broadcast Solutions' latest radio and TV sales tool, launched today (Sept. 14) aims to streamline the broadcast sales process by placing everything on a single platform. Using an integrated customer relationship management system, visual dashboards and filtering options, Marketron REV is, according to its creators, built to make the tracking of sales opportunities easier and allow sales staffers greater control in managing and monitoring deals.
"Simply put, the REV platform accelerates revenue," Marketron Senior VP of product Jimshade Chaudhari says. "Because [it] eliminates redundancies, automates administrative tasks and empowers broadcasters to price inventory more accurately, sellers no longer have that swivel chair experience."
Marketron's platform promises to ensure proposal and order accuracy with an optimizer feature to automatically place spots based on customizable cost efficiency or placement settings. Using advanced algorithms to drive pricing directly from existing traffic systems, REV is designed to set spot prices automatically that maximize revenue based on current fill rates, timelines and other key factors.
"Scalability and efficiency across the sales process are crucial for broadcasters to grow revenue," BIA Advisory Services Managing Director Rick Ducey says. "By consolidating much of the workflow, platforms like REV allow salespeople to focus on revenue-generating activities. We see a significant need for this as competition for ad dollars increases."
The tool also aims to quicken the proposal-to-orders-to-approval process, and make everything executable in most broadcast traffic systems, including non-Marketron platforms such as WideOrbit.
"Marketron REV transforms the sales process with unprecedented efficiency," Chaudhari says, "so sellers gain the freedom to focus more time on hitting quotas."
Additional information about Marketron REV is available at www.marketron.com.