German LNG Terminal, the joint behind Brunsbüttel LNG import terminal, has made change in management after reaching two important milestones.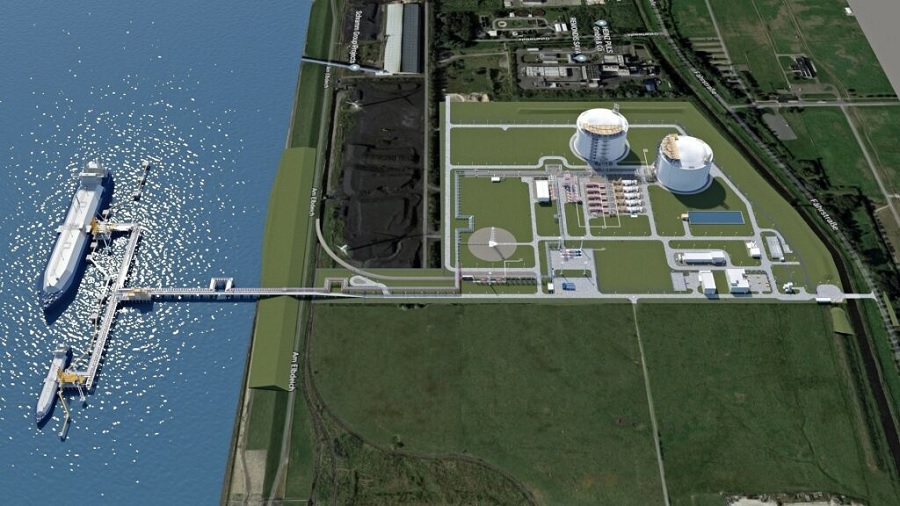 German LNG Terminal is a joint venture between Gasunie LNG and Vopak LNG, as well as Oiltanking, a subsidiary of Marquard & Bahls. The planned regasification facility will have a capacity of up to eight billion cubic metres per year, featuring two 165,000-cubic metres storage tanks.
European Commission has granted the project with exemption from network access. The project has also recently submitted the application for planning permission.
Meanwhile, managing director Rolf Brouwer is now returning to the Dutch company Vopak.
"Under Rolf Brouwer's leadership, a stable project company has been developed which is
determined to tackle the future plans," commented senior management. "The foundations
have now been laid for the project to move with further momentum into the approval
procedure phase, followed by its gradual implementation."
As of September, the German LNG Terminal will have two new managing directors. Specifically, the current head of finance and administration Philipp Kroepels and Michael Kleemiß, who served as a representative of the shareholding company.
Kroepels has held various commercial and operational management positions in the energy business. In fact, he worked for over 15 years in Germany, Southern Europe, and the USA. He was responsible for the business development area for Oiltanking's parent company, Marquard & Bahls.
Kleemiß has almost 25 years of experience in the LNG business in Germany and the Netherlands. He is currently responsible for Gasunie's corporate strategy and business development in Groningen.