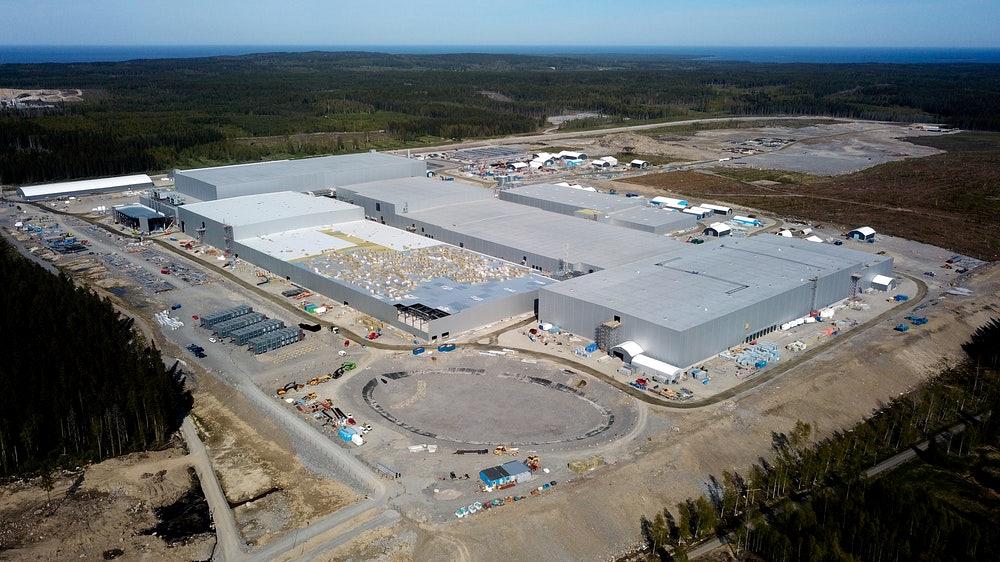 Sweden-based Northvolt has announced it will expand its first gigafactory, Northvolt Ett, from the earlier plan of 40 GWh to 60 GWh of annual production capacity to meet the increased demand from key customers, including a $14 billion order from Volkswagen. The factory will commence production later this year.
To meet its 2030 capacity target, Northvolt currently anticipates building at least two more gigafactories in Europe over the coming decade.
The company also has announced plans to establish recycling capabilities to enable 50% of all its raw material requirements to be sourced from recycled batteries by 2030.