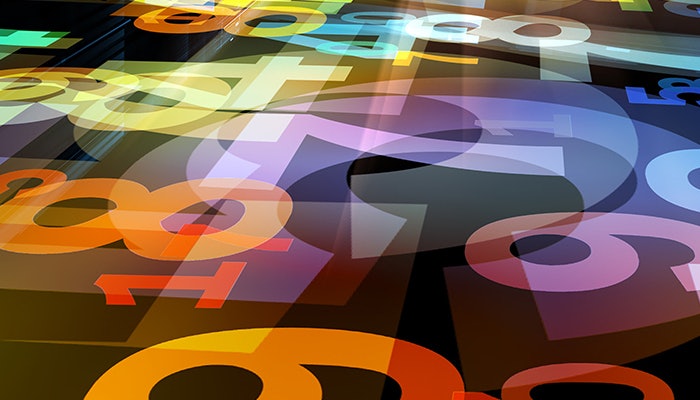 OptiCat announced this week that Three Way Group LTD has joined its network.
"We recently partnered with JNPSoft to develop our electronic product and catalog data to support our customers business and eCommerce requirements. Joining the OptiCat network was the next logical step to make it as easy as possible for our customers to get our data and ongoing updates quickly and efficiently," says Kelly Jin, head of International Sales, Three Way Group.
"We are excited that Three Way Group has chosen to partner with OptiCat to provide their standardized product information to their customers through the OptiCat OnBoard Supplier portal," adds Don McEntee, OptiCat director, sales and marketing. "They have great ACES, PIES and digital asset information and we're looking forward to helping them sell more parts by using our services."
OptiCat says its network provides a cloud-based secure supplier controlled distribution mechanism that includes data validation and secure distribution of proprietary data to specifically chosen channel partners within the supply chain. This capability and others provided by the OptiCat Network is focused on helping all heavy-duty suppliers and their channel partners be more efficient and successful in selling more parts.
With this new addition, there are nearly 940 Supplier brands in OptiCat's secure data repository for use by supplier-approved data receiver channel partners, the company says.