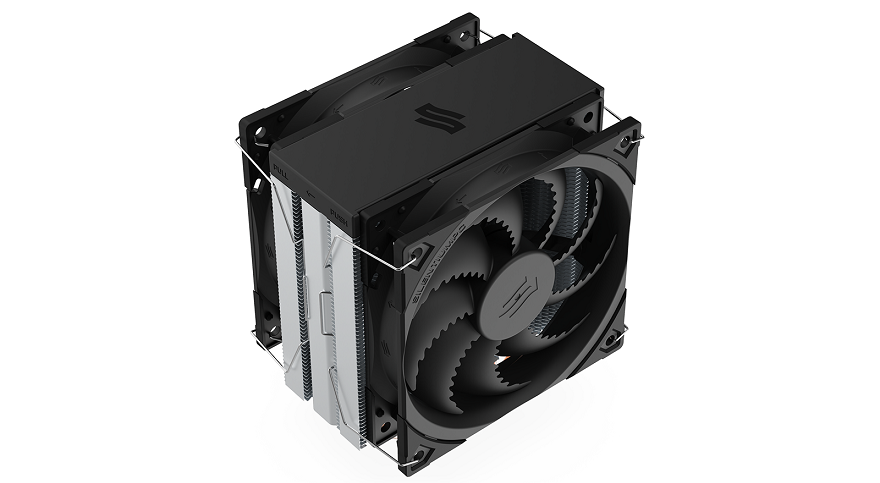 Over the last 5 years, you could easily make the case that SilentiumPC has been one of the busiest PC hardware manufacturers around and have quickly (and well deservedly too, we might add) been growing a great reputation among consumers. With the release of the Fera 5 Dual Fan CPU cooler, SilentiumPC is looking to offer a more powerful version of its standard 'Fera 5' model while still coming in with a price tag that will (probably) barely make a dent in your PC building budget!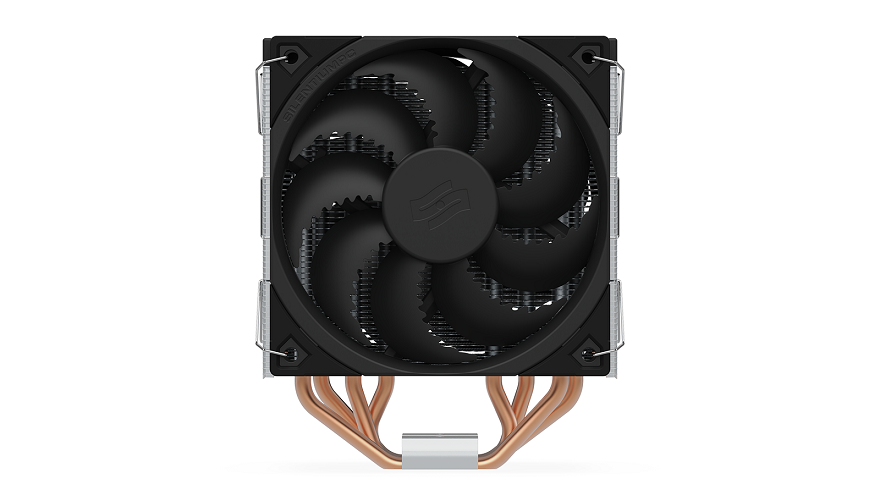 SilentiumPC Fera 5 Dual Fan
It should be noted that the Fera 5 Dual Fan is, at least in every distinguishable way we can tell, essentially the same as the 'standard' Fera 5. However, the key difference to this product is that unlike the base version, this is provided with two fans right out of the box so that users can enjoy the generally enhanced cooling performance available from a 'push/pull' configuration.
Given that this model is slightly more expensive, however, is it extra performance worth the cost? Is there actually any difference at all? – Well, while we entirely expect this model to be better (otherwise why would SilentiumPC have bothered) that's what we're going to be checking out for you!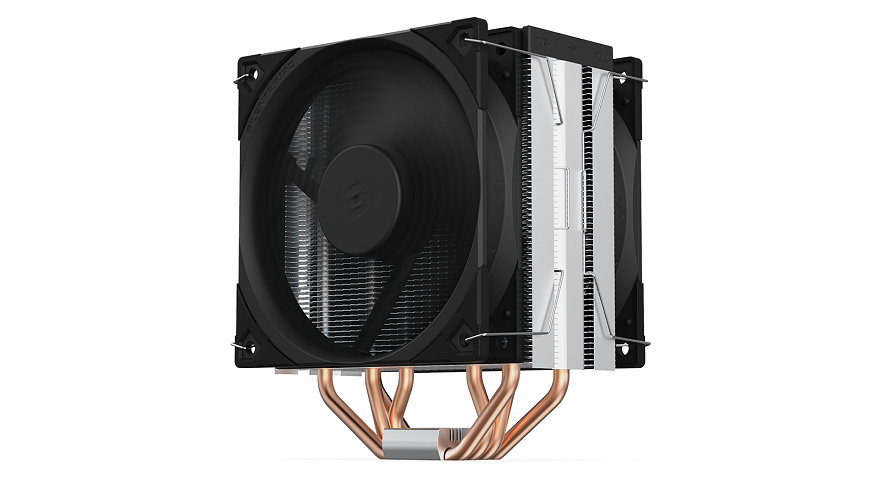 Features
SYNERGY COOLING TECHNOLOGY
HIGH PERFORMANCE, LONG LIFE FLUCTUS 120 PWM FAN
EXCELLENT ACOUSTICS
OPTIONAL SEMI-PASSIVE MODE
ASYMMETRICAL HEATSINK
DIRECT TOUCH HEATPIPES
EASY MOUNTING SYSTEM
6 YEAR WARRANTY
PACTUM PT-3 THERMAL COMPOUND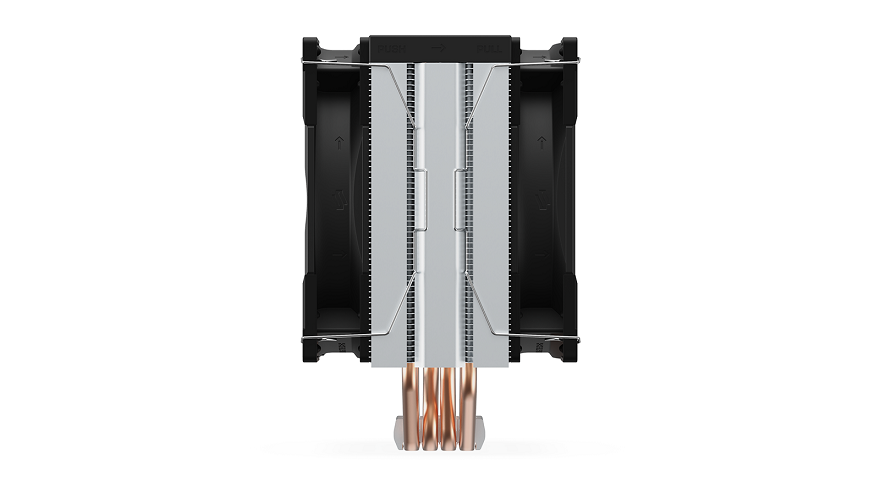 Technical Information
For more in-depth specifications, please visit the official product page via the link here!
Dimensions
Socket Compatibility
What Does SilentiumPC Have To Say?
"Fera 5 is a new SilentiumPC CPU cooler implementing Synergy Cooling technology. It's an all-new, asymmetrical heatsink with densely packed fins, optimized heatsink base and four direct-touch heatpipes, combined with new Fluctus 120 PWM fan with improved bearing and excellent acoustics. In addition to twin fan Fera 5 Dual Fan, a single fan Fera 5 model with 1× Fluctus 120 PWM fans is available. Fera 5 series coolers are covered by 6-year manufacturer warranty."