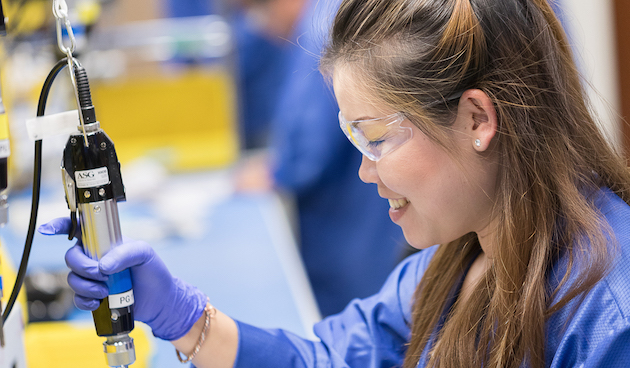 Industrial technology group Smiths Group said it agreed to sell is medical business to US-based ICU Medical for $2.4bn, withdrawing its support for a rival $2bn offer from TA Associates agreed last month.
Smiths agreed to sell the division, which makes respiratory devices and catheters, as it shifted focus to its core industrial technology business.
"The ICU Transaction delivers $0.4bn more value to shareholders and carries future material upside through both participation in ICU Medical equity and a $0.1bn 'earnout'. In light of this, the Smiths board has withdrawn its recommendation of the TA Transaction,"v Smiths said in a statement.
Smiths said it was planning to return 55%, equivalent to £737m at current exchange rates, of the initial net cash proceeds to shareholders via a share buyback. The retained net cash proceeds would be used to create "a strong balance sheet" and support investment in growth opportunities.