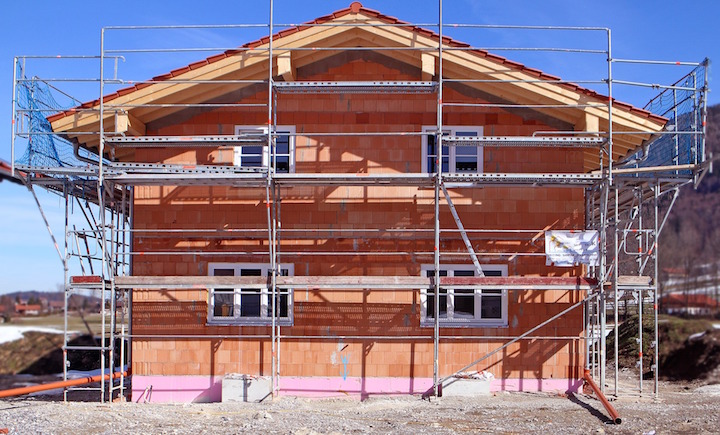 Vistry Group announced on Thursday that its Vistry Partnerships division has been selected as a strategic partner for the Affordable Homes Programme by Homes England, being the only listed developer to be included.
The FTSE 250 housebuilder was allocated a five-year grant programme totalling £83m to deliver 1,474 affordable homes across England.
It said that supported its "ambitious" medium-term growth plans for Vistry Partnerships' higher-margin mixed tenure revenues.
Of the 1,474 additional affordable homes, Vistry Partnerships would build 25% of them via modern methods of construction, as required by Homes England.
It had also committed to building 10% of the homes in rural areas, with 40% delivered via brownfield sites.
The homes would be built in a "full range" of "affordable" tenures, including shared ownership, affordable rent, social rent and rent-to-buy.
"I'm delighted that Vistry Partnerships has been selected for this important strategic partnership, which is testament to our longstanding relationship with Homes England, and to the quality of the homes and communities which we develop," said chief executive officer Greg Fitzgerald.
"This partnership will accelerate the delivery of much-needed affordable homes, and further strengthen our ambitious growth plans for Vistry Partnerships."
At 1227 BST, shares in Vistry Group were down 1.22% at 1,190.35p.