UK restaurant chain wagamama this week launches its 'Plant Pledge' a campaign to encourage guests to eat more plant-based dishes to help tackle the climate emergency, in response to the UN's latest environmental report.
In 2020, wagamama became the first major restaurant chain to offer vegan tuna, offering a product created with watermelon. For Veganuary this year the chain launched a range of new vegan menu options and stated its aim to make half its main menu options meatless by the end of 2021. Now, Global Executive Chef Steve Mangleshot and his team have confirmed that from 6th October, 50% of the menu will be officially plant-based.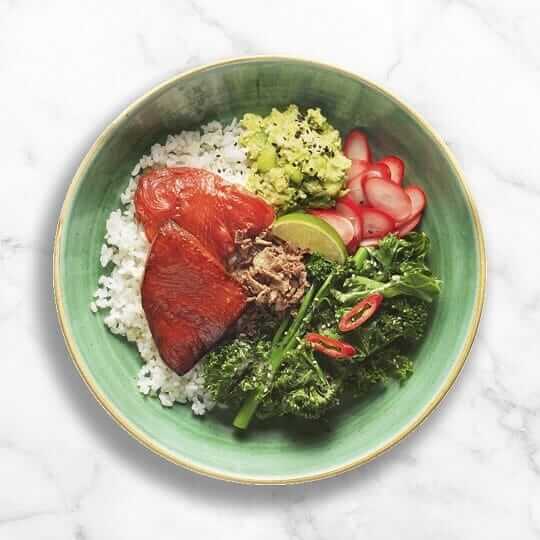 From this week wagamama is urging guests to pledge a 'small choice for big change', whether that's trialling plant-based for the first time or making one meal a week plant-based. As part of the Plant Pledge, wagamama will encourage people getting started on their journey by offering a free vegan side when they join.
Existing vegan options include:
Vegan Katsu Curry
The Firecracker curry can be ordered with tofu instead of chicken
the Grilled Duck Doburi can be made with seitan
Crispy Chilli Squid can be veganised with king oyster mushrooms.
Side dish Vegan Sticky Ribs, made with mushrooms and soy protein.
CEO Thomas Heier said: "At wagamama we're making choices big and small at a business level to tread more lightly on the planet. Now, it's time we use our platform to ask guests to join that journey with us. We believe in the collective power of small choices for big change. Whether that's taking part in meat-free Monday or committing to Veganuary next year, we want to offer the support to those guests who are wanting to make that change."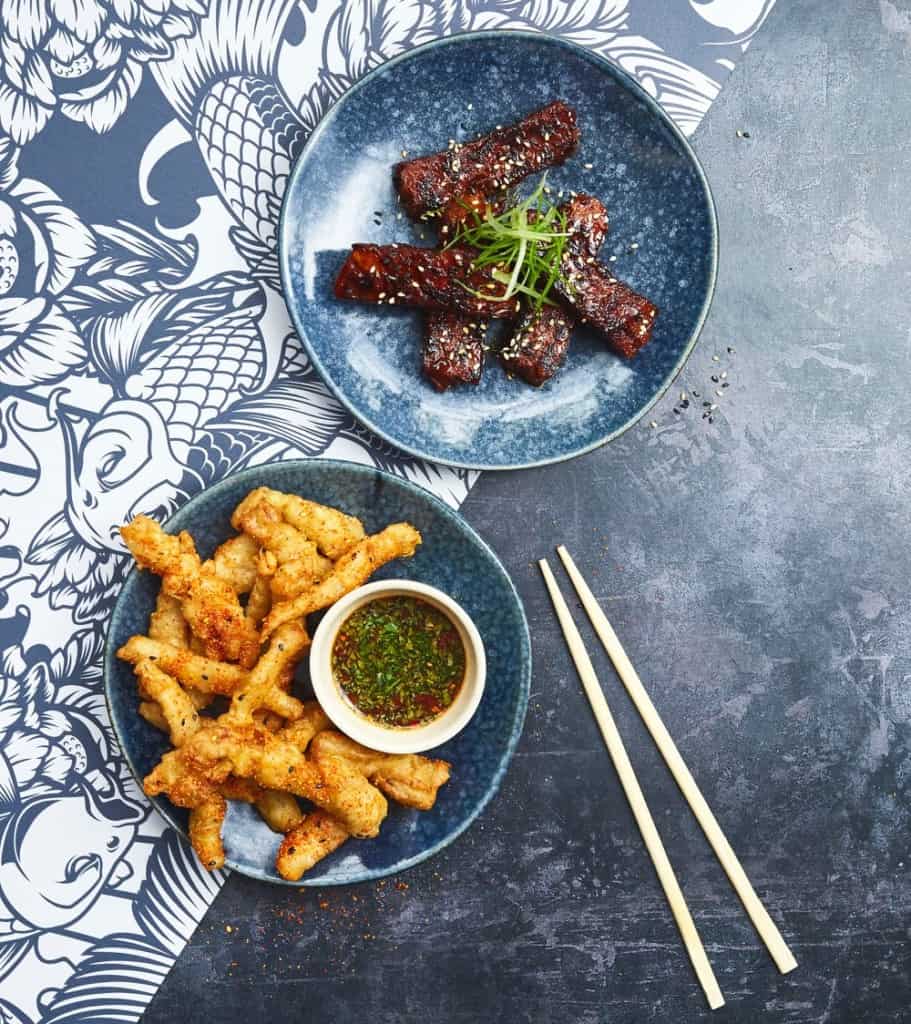 Mangelshot added, "We are continuing to make the shift towards plants by consistently bringing irresistible vegan bowls to Wagamama benches."
Guests can sign up for the wagamama Plant Pledge on wagamama.com