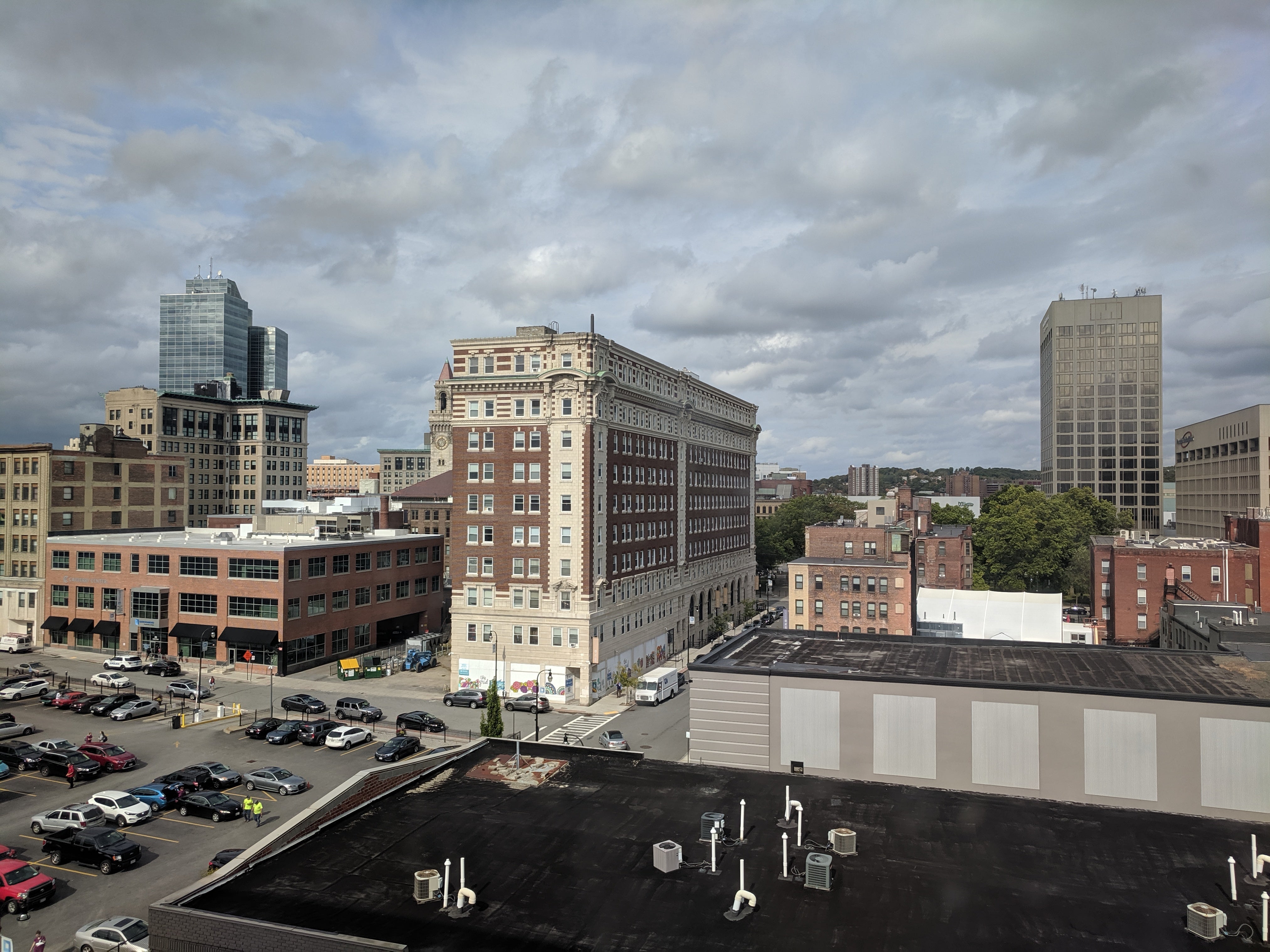 A study conducted by AdvisorSmith, a small business resource company based in New York, listed Worcester as its #10 least affordable mid-sized city for renters in 2021, according to a Wednesday press release.
The company looked at census data from 500 cities throughout the United States to determine the rent-to-income ratio of each area, according to the release.
The overall rent-to-income average for each city was 25.7% with Decatur, Georgia having the lowest ratio at 13.1% and Miami, Florida having the highest at 49.9%.
According to AdvisorSmith's report, the average weighted rent in Worcester is $1,440 while the median household income is $48,139 resulting in a rent-to-income ratio of 26.2%.